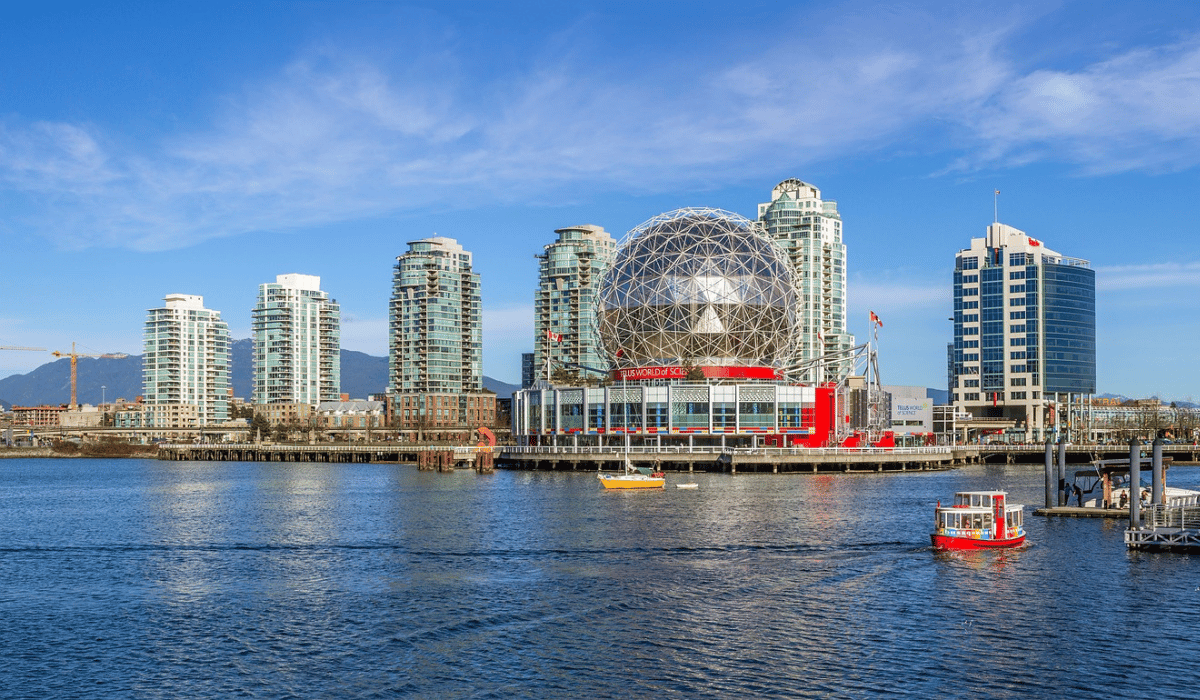 Corus Orthodontists proudly welcomes new partner, Dr. Angelina Loo, a certified orthodontic specialist with over 25 years of experience. Dr. Loo operates a practice in Vancouver, British Columbia, offering world-class orthodontic treatment and comprehensive care for patients of all ages. In addition to Invisalign and traditional braces, their services include treatments for cleft and craniofacial conditions as well as orthognathic surgery. 
Dr. Loo has devoted many years of her life to the research and treatment of children with cleft and craniofacial differences. It's a passion that grew from her experiences as an intern at SickKids Hospital in Toronto where she was introduced to cleft care. Giving back is something that's ingrained in her practice; Dr. Loo and her dynamic staff of 10 are dedicated to doing good for their patients and communities. 
"My staff is committed to our patients and their well-being. It's not just about teeth—it's about the whole person," says Dr. Loo. "We hope to provide a positive experience for every patient who walks through our doors. My team always advocates for patients to volunteer and give back to their communities." 
Dr. Loo met Dr. Paul Helpard, CEO of Corus Orthodontists, as a member of the BC Children's Hospital Cleft and Craniofacial Team and they worked together for decades, bonding over their shared passion of helping children in need. Dr. Loo was interested in gaining efficiencies in her business and recognized the importance of having access to a larger group for support. Equally appealing to her was the network's strong sense of community. 
"The Corus values resonated with me and the emphasis on community and giving back," shares Dr. Loo. "I appreciate that the partners at Corus are open to helping colleagues outside the network with knowledge sharing to improve the orthodontic specialty." 
"Angie has been recognized for her research on the facial differences in children and brings a wealth of knowledge on the subject of cleft and craniofacial concerns to our network," says Dr. Helpard. "She does a lot of work educating the orthodontic community on how to perform cleft and craniofacial care on infants so doctors can provide the same treatments in their own communities. We love her passion for education and giving back." 
By joining Corus, Dr. Loo feels she has the tools to be successful. She can focus on her practice, volunteering, and fundraising efforts close to her heart. Besides participating in surgical cleft missions overseas every year, Dr. Loo dedicates time to her Spring for Kids Foundation, which raises money to provide dental care for children with disabilities and those in need.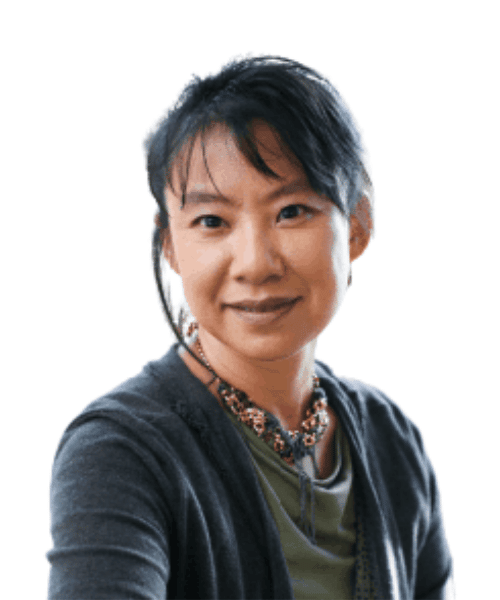 Meet Dr. Angelina Loo 
Dr. Angelina Loo has been practicing as a Certified Specialist in Orthodontics in Vancouver for over 25 years.  
Dr. Loo graduated from the Faculty of Dentistry at the University of British Columbia in 1985, and from the University of Manitoba with a combined certification in the specialty of Orthodontics and a Masters in Science in Craniofacial Biology in 1989.  
Dr. Loo's passion for treating children with cleft and craniofacial differences inspired her to form the Spring for Kids Foundation, where she currently serves as the foundation's President. 
She's an active orthodontist staff member on the BC Children's Hospital Cleft and Craniofacial Team, an Associate Clinical Professor at the UBC Faculty of Dentistry, and the course coordinator for the UBC graduate orthodontic program in cleft and craniofacial care. She lectures internationally on facial clefting and participates in surgical cleft missions overseas. Her clinical research interests are in 3D outcomes in children with cleft and craniofacial conditions, with her work most recently recognized as the 2022 recipient of the AAO Humanitarian Award.