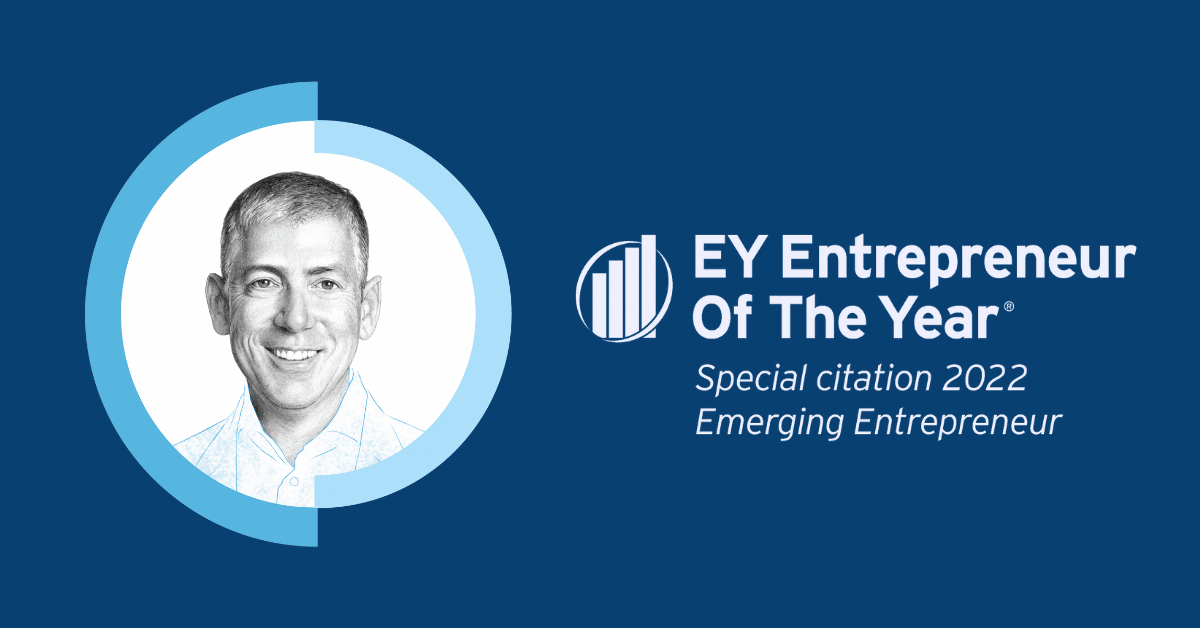 Paul Helpard, CEO of Corus Orthodontists, has been named the recipient of a special citation for Emerging Entrepreneur along with other Prairies winners as part of the EY Entrepreneur Of The Year 2022 awards.  
This recognition marks the profound impact Paul and Corus have made in empowering their partnership network. As a practicing orthodontist, Paul started a new Orthodontic Service Organization (OSO) and paved the way for the next generation of orthodontists to advance the specialty. With a patient-first mindset, Corus' partners have access to peer collaboration, continuing education courses and training, and the freedom to run their practices with more clinical autonomy.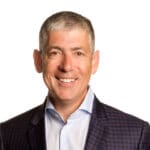 "My vision for Corus was focused on creating a network that would fit the future vision and legacy of our partners in the industry," says Helpard. "I am humbled knowing we are doing the right thing for our specialty, our patients and the communities which we serve." 
This award also recognizes the incredible growth of Corus Orthodontists since its founding in 2019, which started as 18 doctors from across Canada and the U.S. to form a unique partnership network—one that has since grown to almost 50 practices and 60 doctor partners across North America. Corus has also attracted over 800 team members who have helped build critical infrastructure and supports in all areas of the business including HR, IT, operations, accounting, and marketing.   
EY has been celebrating unstoppable Canadian entrepreneurs who have gone above and beyond for three decades. Congratulations on this well-deserved recognition, Paul! 

To learn more, click here to read the EY press release.