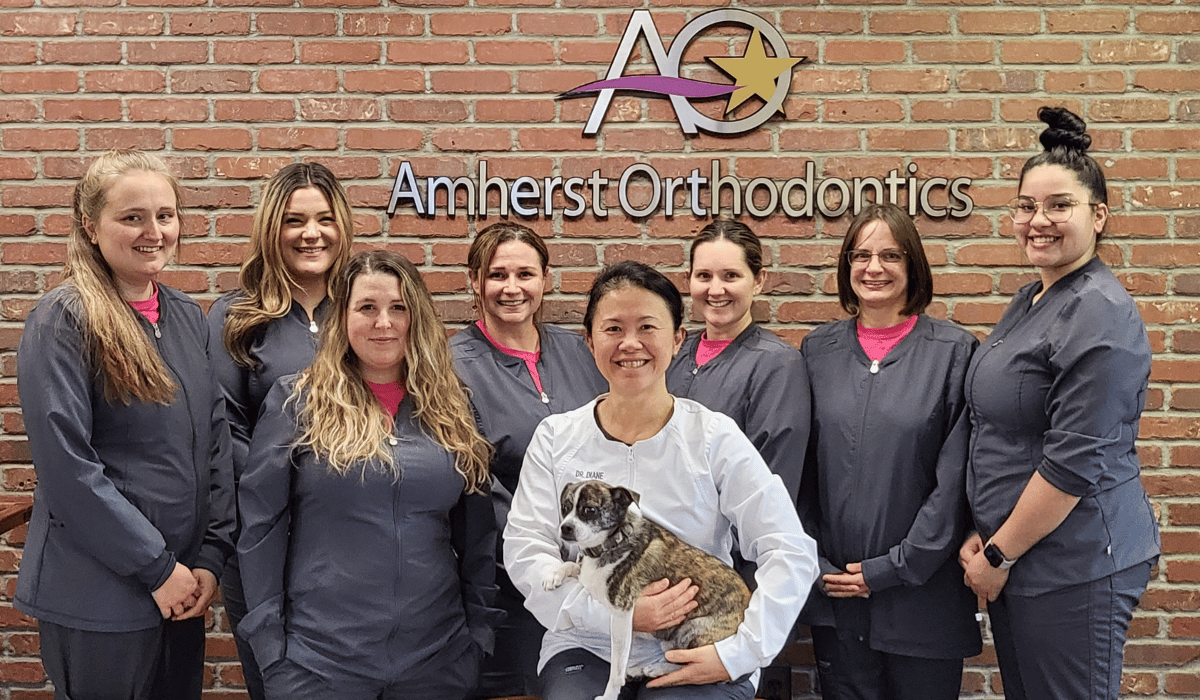 Corus Orthodontists is pleased to welcome its newest partner, Dr. Diane Shieh of Amherst Orthodontics in Amherst, New Hampshire. Amherst Orthodontics is a legacy practice that was started in 1987. Its reputation has been built on a philosophy of putting patients and their experience first, providing the highest level of compassionate care, all while being active in their community. "Dr. Diane", as she is known to her patients, is a board-certified orthodontist who has been practicing for 21 years.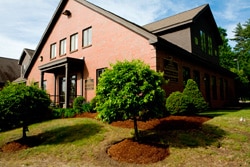 Dr. Shieh has always enjoyed being part of a team, which was what led her to start thinking about her transition plan. She missed the camaraderie and collaboration in a partnership; she also wanted to be sure the legacy aspect of her practice would continue even after she eventually retires. After learning about Corus Orthodontists through a current doctor-partner and eventually narrowing down her search to a few other partnership options, she kept coming back to Corus.  
It was obvious to her that the partners at Corus shared the same patient-centered values, and most importantly, she felt confident in the network's leadership and clear purpose.  
"My previous orthodontic partner taught me that you've got to hold the bar high and set the bar higher to be the best. If you want to get ahead, you need to be the first to do something different and be a leader in the industry," says Dr. Shieh.

"Dr. Paul Helpard (CEO of Corus Orthodontists) had the vision and clarity in his purpose to know that when he started Corus, there would be other options for orthodontists, but creating a partnership with a higher standard would attract like-minded colleagues who want their legacy to continue." 
She adds, "Dr. Helpard is also an orthodontist CEO and understands what we go through. Corus has a culture of understanding; that's what kept me coming back again and again."  
"It's wonderful to have Diane and her team on board. They're a results-oriented, purpose-driven group who push themselves to constantly improve," says Dr. Helpard. "Diane is someone who loves to learn from other orthodontists and specialists and works as a team to get the best outcome for patients, which are qualities we look for in our partners."   
The support Dr. Shieh has received from Corus staff during the transition has exceeded her expectations, and she's excited to be part of this network that can help take her practice's performance to another level. "My future doesn't have any question marks in it anymore. It just has doors to open. I'm thrilled for my practice, my team and my patients," says Dr. Shieh.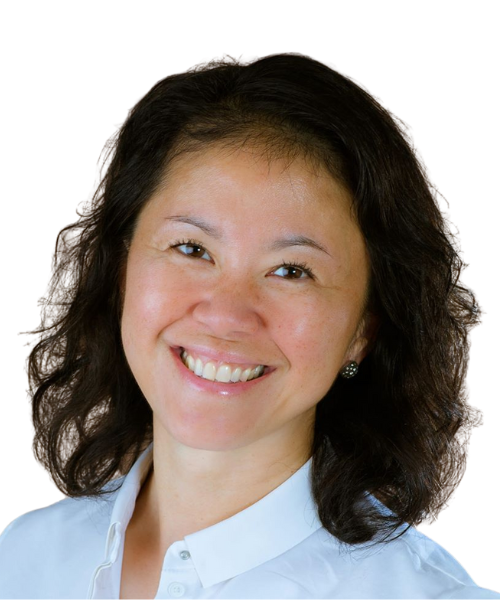 Meet Dr. Diane Shieh 
Dr. Diane Shieh has been practicing orthodontics in Amherst, New Hampshire for 21 years. She is passionate about building relationships with patients and working with a team to achieve beautiful finishes from the straightforward to the most complex cases. 
She graduated from Tufts University School of Dental Medicine with a dental degree, then completed her orthodontic training and received her Master's in Medical Sciences at Harvard University's School of Dental Medicine. 
Dr. Shieh is a board-certified orthodontist who is committed to professional development and continuous learning through her various local and regional study clubs. She is an active member in her community as a Rotarian and an educator at the NH Technical Institute. In her free time, she loves traveling, going to concerts, skiing, knitting and food!