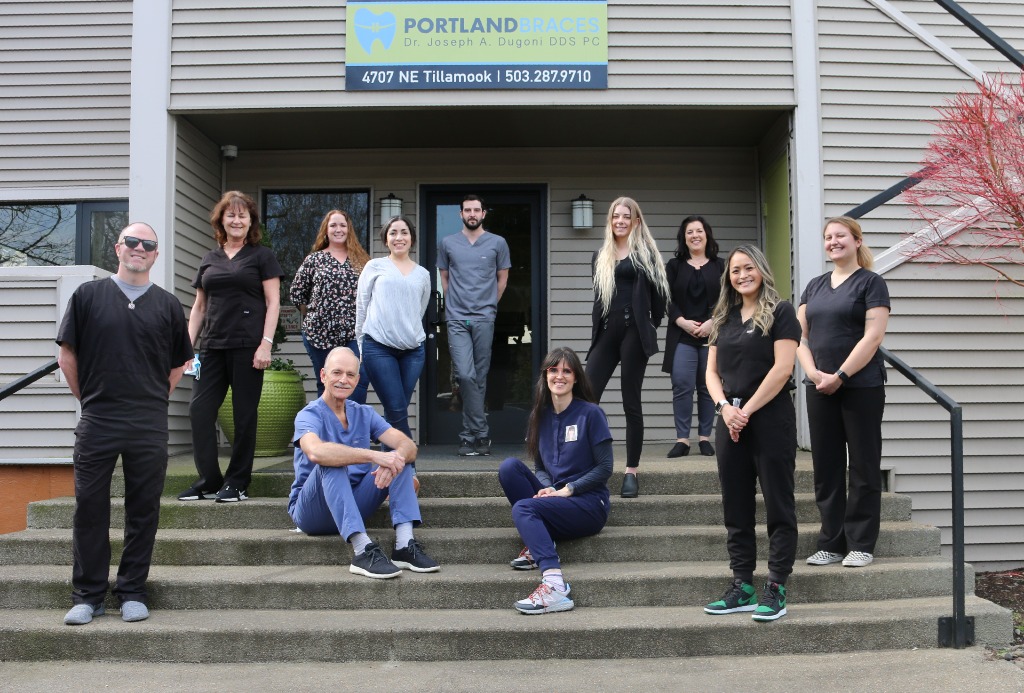 We are pleased to share our latest addition – Portland Braces – the ninth US-based practice to join Corus Orthodontists. Portland Braces has set the standard for orthodontic care and patient services in the Portland, Oregon area.
Over the past 31 years, the practice, founded by Dr. Jay Dugoni, has established a reputation in the community for providing an exceptional orthodontic patient experience in a friendly atmosphere of support and trust. Dr. Dugoni and his experienced team have worked together for many years — some, for several decades — delivering personalized orthodontic care to patients wishing to improve their health and smiles.
It's for this reason that when Dr. Dugoni began to think of his future and the prospect of retirement, he weighed his options carefully. He approached the idea of transitioning his practice to a new owner with due diligence, taking his time to evaluate alternatives. "It was clear to me that I wanted to transfer my practice to someone who cared about the community and my patients," Dr. Dugoni explains.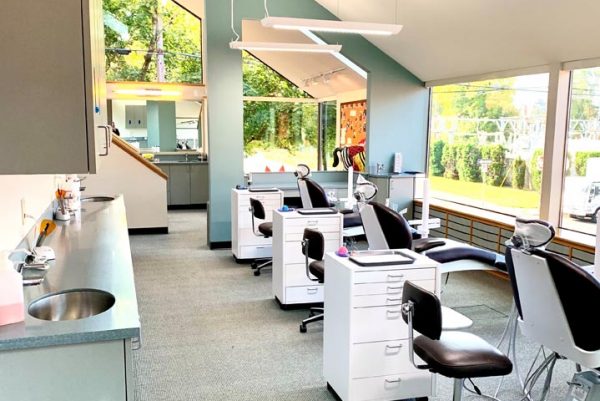 As a member of a study club for orthodontists in Portland, he came to know Dr. Gretchen Schnepper, who owned her own practice, The Modern Orthodontist, based in Vancouver, Washington. Dr. Schnepper was a great fit and already had roots in the Portland community. As they began to discuss the possibility of a partnership, they also became familiar with Corus through Dr. Paul Helpard, CEO of Corus Orthodontists.
Dr. Dugoni says that hearing about Dr. Helpard's passion for Corus and their shared common values related to the patient experience, made him feel like it was the right match early on. What also convinced him was speaking to other doctors who were part of the Corus network and who shared their enthusiasm about what they were doing. "Everyone has been so warm, helpful, gracious and passionate about Corus' purpose and vision," he says.
"Jay is a true gentleman with an exceptional team culture," says Dr. Helpard. "He is joining Corus and partnering with Dr. Gretchen Schnepper at a great time. He can take comfort in knowing that his patients and community will continue to get the same great service to which they are accustomed."
Dr. Dugoni acknowledges that a transition can be a tremendous undertaking but shares that he's impressed by the support he's received and the experience so far. Although Dr. Dugoni has no immediate plans for retirement, he feels confident about the future, and knows that Corus and Dr. Schnepper are the perfect fit for his practice.
"I was looking for a smooth transition and wanted to ensure that the legacy I had built was being left in good hands," he says. "My patients and team deserve this. I really wanted a partner that cared about preserving the specialty of orthodontics. I could only do this with Gretchen and Corus. It's a storybook ending for me."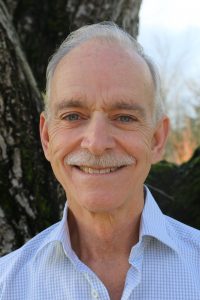 Meet Dr. Jay Dugoni
Practicing orthodontics since 1990, Dr. Jay Dugoni is based in Portland, Oregon. He graduated from the University of North Carolina School of Dentistry and obtained his specialty training at Oregon Health Sciences University (OHSU), Department of Orthodontics.
Throughout his career, he has advanced his academic and clinical skills through continuing education. He has maintained a longstanding membership in a local orthodontic study club and recently completed a two-year study with orthodontic clinicians throughout the world to discuss science-based techniques, materials and technology.
Dr. Dugoni is a member of the American Dental Association, The Multnomah County Dental Society, American Association of Orthodontists, Pacific Coast Society of Orthodontists and the Oregon State Society of Orthodontists.