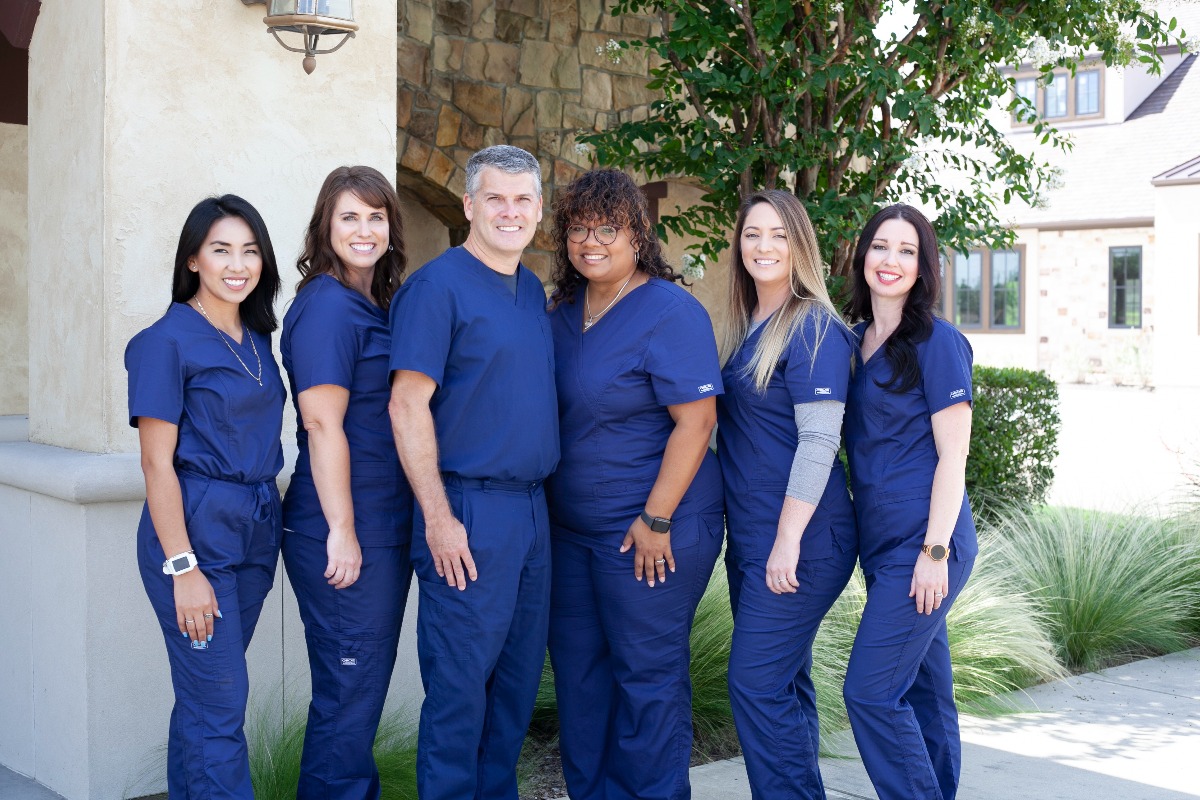 Corus welcomes Wilson Orthodontics to join its growing North American partnership network. Based in Texas, Wilson Orthodontics is a 5-person practice led by award-winning Frisco Orthodontist, Dr. Evan Wilson.
Dr. Wilson has been practicing for 22 years and has been recognized as one of the top orthodontists in his state. To his patients, he's known as the "honest orthodontist". Dr. Wilson and his expert team have earned the trust of their patients by delivering high-quality care in a comfortable experience in a warm, family-friendly environment.
Dr. Wilson has enjoyed being in a high growth market and began to explore options for continued success. With his city rapidly growing and the emergence of new entrants in the competitive landscape, he knew he could benefit from additional support and operational expertise to help stay ahead of the game. While he had offers from several traditional Dental Service Organizations (DSOs) and private buyers, they never felt like the right fit for his practice.
After being introduced to Dr. Paul Helpard, CEO of Corus Orthodontists, Dr. Wilson realized he found something different: an alternative, doctor-owned, doctor-led partnership model that focuses on quality patient care and protecting the orthodontic specialty.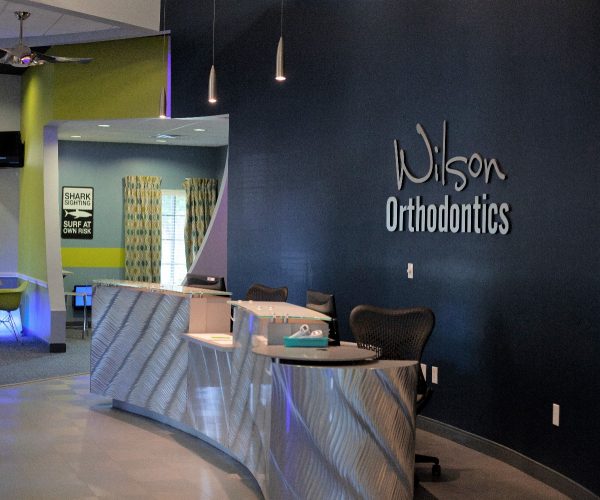 "I didn't know what Paul described actually existed. What he's doing is such a breath of fresh air," says Dr. Wilson. "I'm so impressed with the leadership team that he's pulled together. Everyone is nice, professional and they get it. The partners and leaders want to do good and feel connected to the mission and vision – I found this so refreshing."
There were many benefits Dr. Wilson saw to being a part of a network like Corus. Not only would he be part of a team with industry-leading practitioners that he could call on for support, but the network would also enable them to stay competitive in the current professional landscape while maintaining integrity. "It feels good to be a partner in an organization that wants to do the right thing – putting our patients first," Dr. Wilson explains. "Treat people right and we'll all be rewarded."
"We're very lucky to have Evan and his team at Wilson Orthodontics join our network," says Dr. Helpard. "Evan has an outstanding reputation in the community for being a highly-skilled orthodontist who is relationship-driven and always puts his patients first. He understands today's competitive landscape and cares about maintaining the integrity of our specialty. We look forward to having him on our team to help us continue to drive our mission forward."
Relieved to now have a big business decision behind him, Dr. Wilson is excited for the future. He feels confident that his partnership with Corus will make his practice better and ensure that his patients and staff are taken care of in the long term.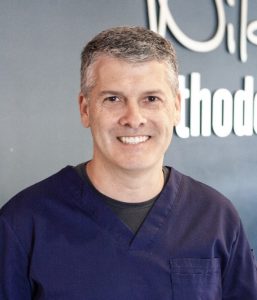 Meet Dr. Evan Wilson
A native Texan, Dr. Wilson attended the University of Texas at Austin, where he was elected to Phi Beta Kappa and graduated Magna Cum Laude with a Bachelor of Arts degree in Biology. He then earned his Doctor of Dental Science degree from T.A.M.U.S. Baylor College of Dentistry in Dallas, where he graduated second in his class.
Dr. Wilson continued his studies at T.A.M.U.S. Baylor College of Dentistry, earning a Master's degree in Orthodontics and graduating at the top of his class. Baylor's orthodontic program is one of the top orthodontic programs in the United States, with only five students from the entire country being selected for Dr. Wilson's class.
Dr. Wilson is a member of several professional organizations, including the American Association of Orthodontists, Southwestern Society of Orthodontists, American Dental Association, Fourth District Dental Society and the Greater Dallas Association of Orthodontists. He has been recognized as a Top Orthodontist and one of America's Top Dentists in the orthodontist category by Texas Monthly magazine.